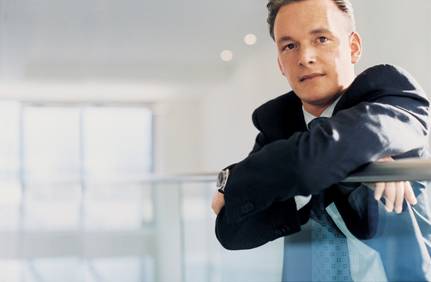 Wine Estate Capital Management (WECM) started as new venture in 2004 and has developed multiple investments projects in Europe and South Africa. WECM has offices in Haarlem, the Netherlands, in Bordeaux, France and in Noordhoek, South Africa.


WECM was founded by Arjen Pen, a Dutch national. After his University degree in Corporate Finance and Marketing at the University of Groningen (NL) and Paris-Dauphine (F), Arjen has lived respectively in Germany, France, and Switzerland and has returned to Holland in 2003. Following a steep career in the airline business, Arjen held key commercial positions (Vice President and Executive Vice President Sales & Marketing) at the airlines Lufthansa, Crossair, Swiss Int. Airlines and KLM Royal Dutch Airlines. In the summer of 2004, he decides to leave his corporate airline career and to create a new investment concept, following his own passion for wine and real estate. His strong commercial, financial and international background is a key success factor for the success of its mandates and projects.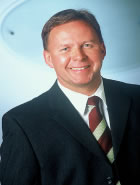 In July 2006, Michael Stoeltzing, German national, approached his former Lufthansa colleague, Arjen Pen to discuss synergies. Opportunities were identified and after a detailed investigation and case study, the idea was born to expand the WECM investment projects into South Africa. Michael Stoeltzing studied Economics (Germany) and holds an MBA from Henley Management College UK. Michael is joined by his wife Heidi Stölzing. The Stöltzings bring with them extensive experience in the travel and tourism industry. Michael Stöltzing is the former CEO of South African Airways City Center (SAACC), the travel agency division of SAA, which is now known as SA Travel Centre. Stöltzing relocated to South Africa from Germany in 1997, where he managed the Training and Total Quality management divisions of Lufthansa City Center. He also runs a management consultancy business for the tourism and aviation industry. His wife, Heidi Stöltzing (nee Strydom) was part of the founding team of SAACC where she headed the company's operations in Africa and managed the Sales and Service departments, after nine years with SAA in both the Sales department, and before that working as in-flight crew on international routes.
Michael Stoeltzing is now Managing Director of WECM South Africa. His vision for WECM is to seek prime investment opportunities for its clients and partners. Michael is confident that the synergies between the European and South African WECM operations is beneficial to all parties.